Golf Classic
---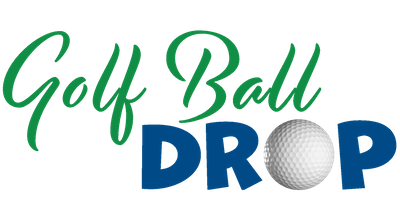 Thank you to all who supported our first "Golf Ball Drop" presented by FNBO!  The virtual event raised over $22,000 and we dropped 575 golf balls! 
All proceeds from the event will support COVID-19 training, equipment, employee assistance and ongoing needs at Methodist Fremont Health.
Click Here to watch the live video!
And the winners of the 9 prizes are…
Hole #1, Ball #236:  Evan Weinhold, Apple AirPods
Hole #2, Ball #330:  Justin Kunz, Yeti Package
Hole #3, Ball #314:  Steve Pribnow, Date Night Package
Hole #4, Ball #284:  Pediatric Partners, Zoo Membership
Hole #5, Ball #367:  Environmental Services Team Member, $150 Visa Gift Card
Hole #6, Ball #260:  Xavier Abboud, $150 Village Pointe Gift Card
Hole #7, Ball #334:  Dale Tharp, Fremont Meat Market Family Pack
Hole #8, Ball #461:  Bev Johnson, Spa Day
Hole #9, Ball #45:  Jennifer Weiss, Family Portrait Package from Becky Novacek
---
Event Sponsors