Scholarships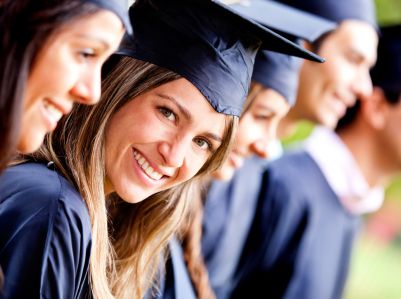 The Fremont Health Foundation Scholarship Program has awarded over $300,000 in scholarships to over 320 students since its inception in 1989. Many of these scholarship recipients have gone on to serve the Fremont community as nurses, physicians, physician assistants and therapists.
Click here for high school scholarship opportunities.
Click here for collegiate scholarship opportunities.
For more information about Foundation scholarship opportunities, contact the Foundation at (402) 727-3566 or MFHFoundation@nmhs.org.