Patient Care Services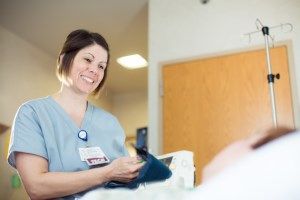 At Methodist Fremont Health, we serve an array of individuals from all walks of life. From newborns to adults to seniors, we help all patients who come through our doors.
The Patient Care Services fund through the Foundation helps patients with access to the resources they need for health and wellness.  This help comes in many ways from assistance with transportation, medical equipment, basic need items, and more.  Donor support helps us continue to meet the needs of our patients from the care they receive while in the hospital and beyond.